Decision Spread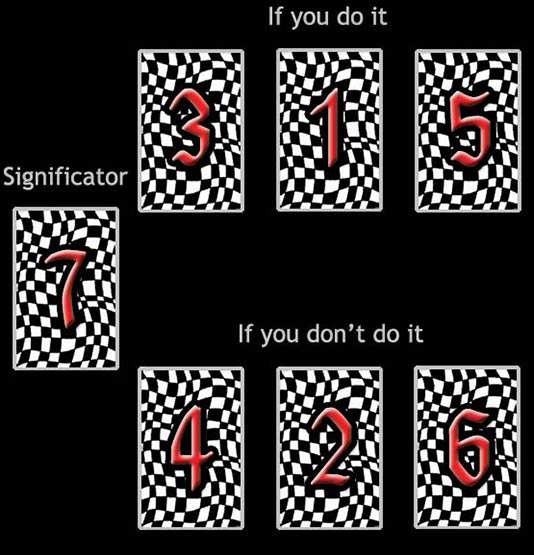 Difficulty: Easy
This simple but highly useful spread calls for a question to be asked in this format:
"What happens if I do (X), and what happens if I do not do (X)?"
Please note that it should not be viewed as a decision between 2 different options, but about whether or not a single option should be exercised. A second option would call for a separate reading.
Card #7 is the significator, the overall theme of the query.
Cards #3, #1, & #5 represent the chronological sequence of events that occurs if you choose to do (X).
Cards #4, #2, & #6 represent the chronological sequence of events that unfolds if you choose NOT to do (X).
Your Decision Reading
The Significator

The Sun
Outcome if you do it:

The Mice

The Owls

The Fishes
Outcome if you don't do it:

The Star

The Dog

The Death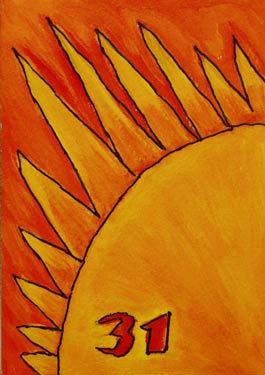 The Sun

Realm of Fire

This is the highest energy. Everything is free, on a new way, will get a new form soon. This is inspirational energy, what we for example feel when highly motivated start a new project. At this point we can ask ourself what energy actually is.

Creation, brilliance, success, heat, positivity, happiness, will-power, aura, the absolute, the center of attention. The Sun suggests great honors.

Outcome if you do it:
The Mice

Obstacles, losses, hidden enemies, old debts, secrets that eat away at a person, annoyances. The Mouse signifies some minor losses from which you should recover easily, as long as you deal with them while they are still small.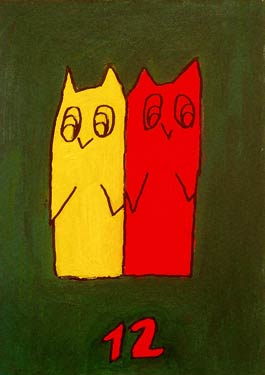 The Owls

Meditation, fantasy, further education, also two older people, perhaps a couple. Butterflies and nervous excitement. The Owls may indicate social fear and subsequent flight.
The Fishes

Intellectualism, psychic abilities, material success, luxury, and wealth. Also, instability, excess, drugs, and alcohol. The Fishes are a sign of great fortune, but also a warning to set boundaries or luxury may lead to corruption.

Outcome if you do not do it: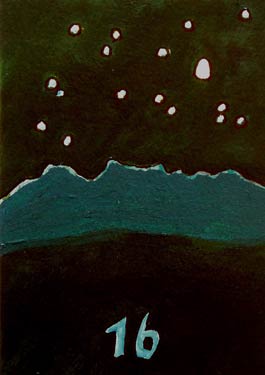 not1card

The universe and the laws that govern it, the state of life and existance, spiritual aspirations, the melancholy of dreams, eternity, universal consciousness, a spirit guide. The Star signifies success and the attainment of your goals. It reaffirms that you are on the right path and can move forward with confidence.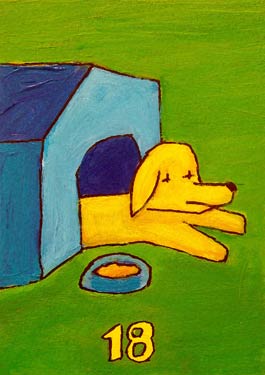 The Dog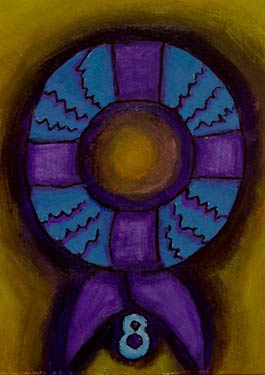 do3card

You see a wreath, as we use at a burial. In the area of air thinking comes to an end, and the Ring(25) is gonna be split of in the four elements again.

Transformation, adaptation, major changes, secrets uncovered, beginnings, and endings. The Death foretells that something will be coming to an end, which means you will need to adapt.