3 Card Spread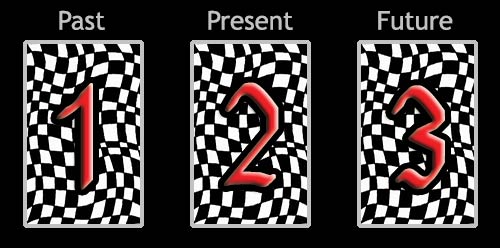 Difficulty: Very easy
This simplistic chronological spread can be used to shed light on the influences that are now behind you, current influences, and what is approaching in the near future. Not much explanation is necessary on this one.
Your 3 Card Reading
The Past

The Star
The Present

The Sun
The Future

The Anchor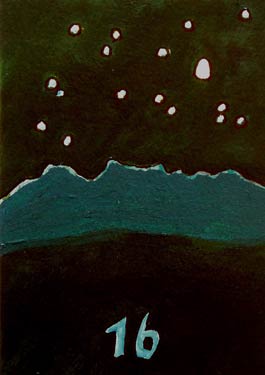 The Past

The Star

The universe and the laws that govern it, the state of life and existance, spiritual aspirations, the melancholy of dreams, eternity, universal consciousness, a spirit guide. The Star signifies success and the attainment of your goals. It reaffirms that you are on the right path and can move forward with confidence.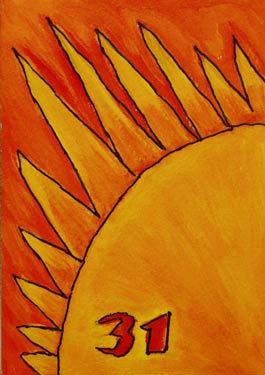 The Present

The Sun

Realm of Fire

This is the highest energy. Everything is free, on a new way, will get a new form soon. This is inspirational energy, what we for example feel when highly motivated start a new project. At this point we can ask ourself what energy actually is.

Creation, brilliance, success, heat, positivity, happiness, will-power, aura, the absolute, the center of attention. The Sun suggests great honors.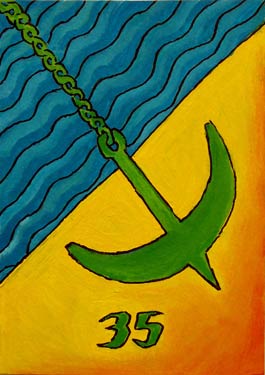 The Future

The Anchor

Lifestyle, foundation, roots, gravity, and security in work or relationships. The Anchor indicates a firm base of success and profit from your endeavors. Now is a good time to aggressively work towards your goals.