Game Plan Spread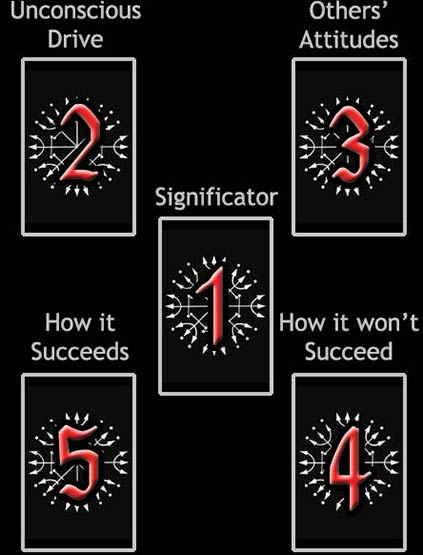 Difficulty: Easy
When you have a certain plan in mind, this simple 5-card spread presents a choice, hinting at what action or attitude should be taken for your plan to succeed, and what should be avoided in order to help your plan work out for the best.
The initial card is laid in the center of the layout, the significator. The following 4 cards are laid out clockwise around the significator.
In this spread, the second card shows what drives you, but also says you are not fully conscious of this, perhaps even completely unaware of it. It gives you a hint as to the reason that you strive for your goal.
The third card shows what others think of you and your goals. You may or may not be aware of this. Sometimes other people factor into your plans, and sometimes they don't.
The fourth card shows what you should not do. If things are permitted to go down this path, your plan will collapse.
The fifth card is a hint as to how to make your plan work out favorably. The idea that this card presents should be followed in order to make your plan a success. It is the differences between Cards #4 and #5 that should be noted, as the differences provide the clues you need.
Your Game Plan Reading
Unconscious Drive

6 of Clubs
External Influences

3 of Clubs
Significator

Ace of Spades
How it Will Succeed

7 of Diamonds
How it Will Not Succeed

9 of Spades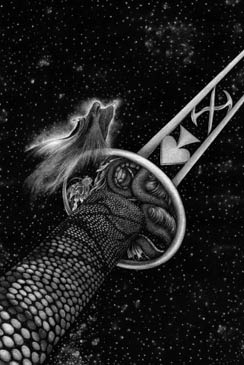 Ace of Spades

The feeling of walking on a knife edge, not wanting to put a foot wrong through fear of the subsequent fall. A danger of going round in circles with no progress or new experienced possible. The start of something that may require intense mental focus or fortitude. The need to break away from usual habit patterns or routines.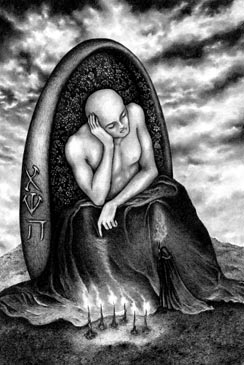 6 of Clubs

Boredom or apathy with what we are doing or what we have achieved. The giving up on a task before it has reached completion or conclusion. Lack of attention to a task at hand, with a risk all efforts made to that point could reverse or come undone. Falling asleep mentally or spiritually through lack of inspiration or motivation.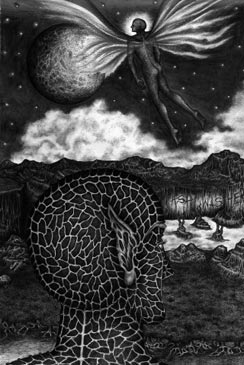 3 of Clubs

Leaving behind of constraints, or the use of our spiritual wings to soar higher. The confidence to stretch ourselves and reach higher than we thought was initially achievable. The keeping of our feet on the earth, where we focus on what is within reach as opposed to trying for something that is possibly beyond our means. Can also indicate not wanting to extend our abilities through fear of being met with failure.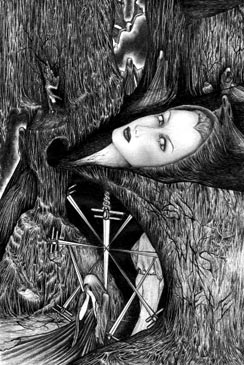 9 of Spades

Feeling of despair or of being trapped. The incorrect belief there is no movement possible within a current predicament. Current aims or objectives tantalisingly out of reach. Indications that a problem or obstacle needs to be examined from a different angle or viewpoint if a way forward is to be identified. Giving up too easily on a task believing there is no hope.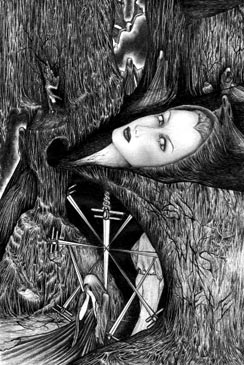 successcard

Paying attention to the finer detail or to what is actually present as opposed to what could be. Taking ownership of only what is needed, allowing excess or clutter fall to the way side. Possibility of lost opportunities due to too narrow a focus on what is already present. Being happy and content with what you have, not wanting to chase anything that is not needed or necessary at this time.