Decision Spread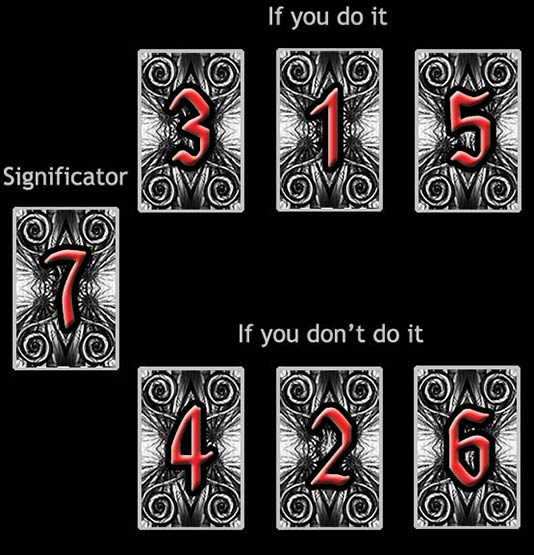 Difficulty: Easy
This simple but highly useful spread calls for a question to be asked in this format:
"What happens if I do (X), and what happens if I do not do (X)?"
Please note that it should not be viewed as a decision between 2 different options, but about whether or not a single option should be exercised. A second option would call for a separate reading.
Card #7 is the significator, the overall theme of the query.
Cards #3, #1, & #5 represent the chronological sequence of events that occurs if you choose to do (X).
Cards #4, #2, & #6 represent the chronological sequence of events that unfolds if you choose NOT to do (X).
Your Decision Reading
The Significator

8 of Pentacles
Outcome if you do it:

10 of Pentacles

The Sorceress

9 of Wands
Outcome if you don't do it:

The Empress

3 of Cups

King of Wands
8 of Pentacles

Things grow from other dead things. Don't overlook them for their dark origins, and don't dismiss the dead as a total erasure of what was.

Outcome if you do it: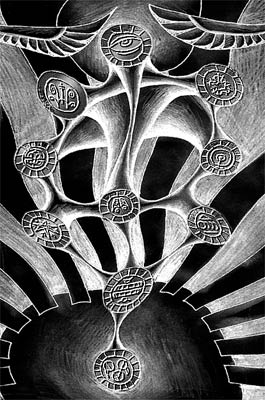 10 of Pentacles

The tree of life doesn't play out flawlessly like it does in the diagrams. It's actually far more distorted than that. Don't mistake the map for the territory and follow books blindly.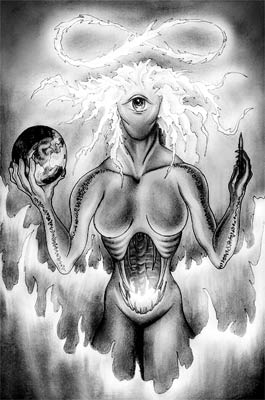 The Sorceress

12:00 - Card 11

AKA The Priestess in traditional Tarot. Female, Fire, Leo.

The master of events, the shaper of destiny, the will in action. The opposite of the fool, the Sorceress is active, in control. Aware instead of ignorant, wise instead of apathetic. A goddess, for the only gods that exist are men and women who make deities of themselves.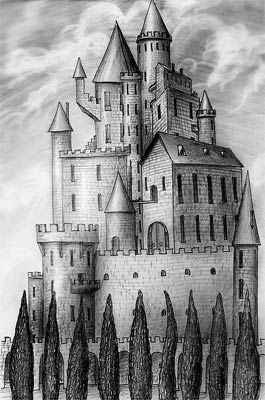 9 of Wands

Thank you Mario, but your princess is in another castle. Besides, this one's blocked by a cypress tree fence. Lofty goals are nothing if you can't get to them.

Outcome if you do not do it: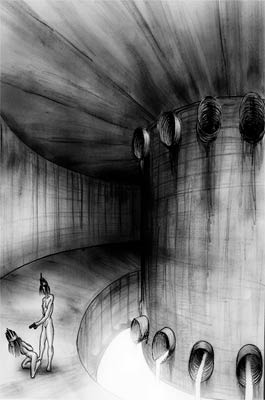 not1card

Regime change in action, it happens more in the sewers than the senates. One goes out, another comes in.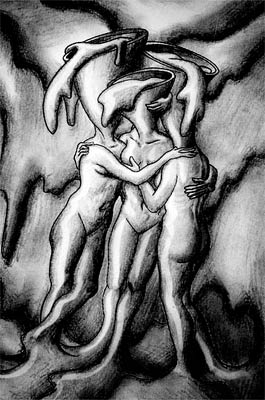 3 of Cups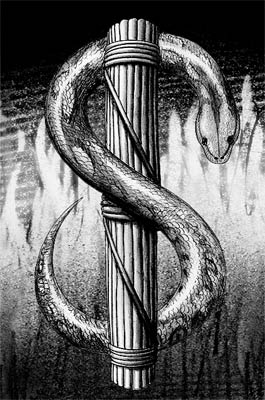 do3card

Money is the king of all motivators. There is nothing in this world enough money can't buy. The people who tell you otherwise clearly don't have enough of it.