Decision Spread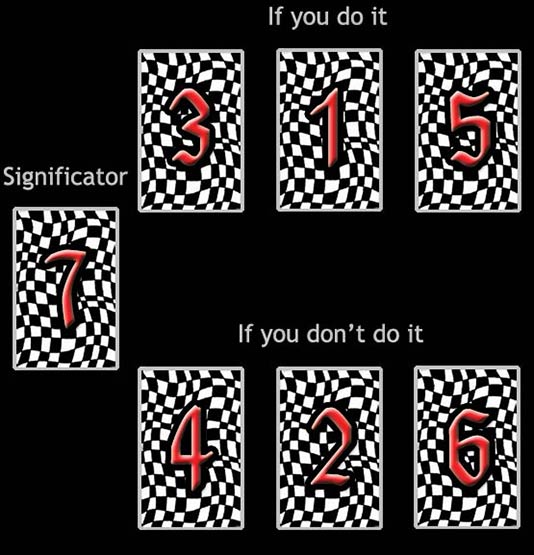 Difficulty: Easy
This simple but highly useful spread calls for a question to be asked in this format:
"What happens if I do (X), and what happens if I do not do (X)?"
Please note that it should not be viewed as a decision between 2 different options, but about whether or not a single option should be exercised. A second option would call for a separate reading.
Card #7 is the significator, the overall theme of the query.
Cards #3, #1, & #5 represent the chronological sequence of events that occurs if you choose to do (X).
Cards #4, #2, & #6 represent the chronological sequence of events that unfolds if you choose NOT to do (X).
Your Decision Reading
The Significator

The Park
Outcome if you do it:

The Sun

The Lilis

The Flowers
Outcome if you don't do it:

The Anchor

The Ways

The Star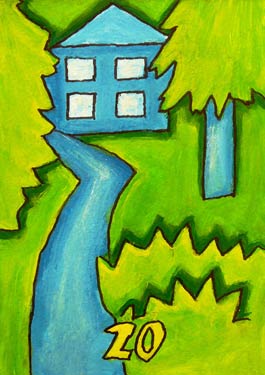 The Park

Society, connection, peace, lack of worries, multi-faceted feelings, gatherings, and parties. The Park suggests loyal friends to share good times with.

Outcome if you do it: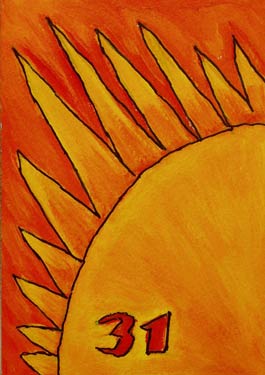 The Sun

Realm of Fire

This is the highest energy. Everything is free, on a new way, will get a new form soon. This is inspirational energy, what we for example feel when highly motivated start a new project. At this point we can ask ourself what energy actually is.

Creation, brilliance, success, heat, positivity, happiness, will-power, aura, the absolute, the center of attention. The Sun suggests great honors.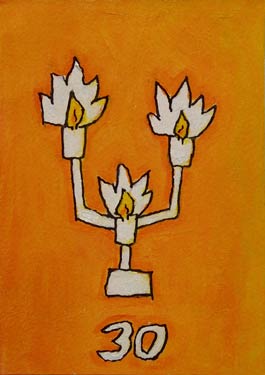 The Lilis

If the Sun shows us the full energy, the Lilies try to make a compromise. Fire is leading back to water, the fire is something like framed, it is not free. We use itīs energy but controlled. Thatīs why the Lilies look like a candleholder. Eroticism is used to build a family, for example, meanings like this.

Development of the spirit, success, conscience, holiness, and learning to accept good traits and bad. The Lilies signify a happy period accomplishment.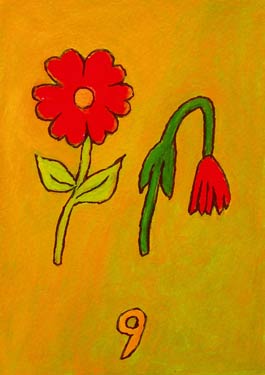 The Flowers

A gift, love, friendship, celebration, high spirit, success, and upbeat emotions. The Bouquet signifies forming a positive attitude. This attitude gradually builds your confidence, leading to more and more success.

Outcome if you do not do it: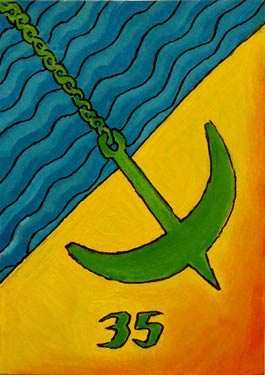 not1card

Lifestyle, foundation, roots, gravity, and security in work or relationships. The Anchor indicates a firm base of success and profit from your endeavors. Now is a good time to aggressively work towards your goals.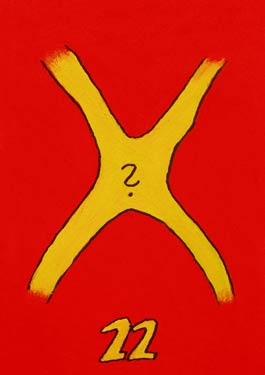 The Ways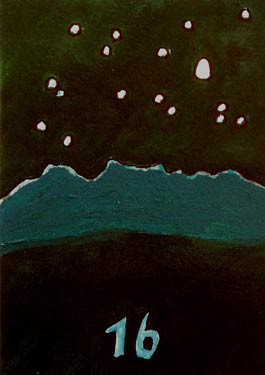 do3card

The universe and the laws that govern it, the state of life and existance, spiritual aspirations, the melancholy of dreams, eternity, universal consciousness, a spirit guide. The Star signifies success and the attainment of your goals. It reaffirms that you are on the right path and can move forward with confidence.