Draw One Card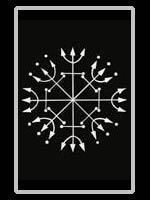 Difficulty: Very easy
The single card draw is best for times when you want to focus on one thing without any potential complications. It can be used for just about any question you can ask, including to draw a card of the day, week, or even your ultimate destiny. It can also be used in succession, as some readers like to pull one card at a time as a story unfolds. Some readers don't even like to use actual spreads, relying on this method alone.
Your Card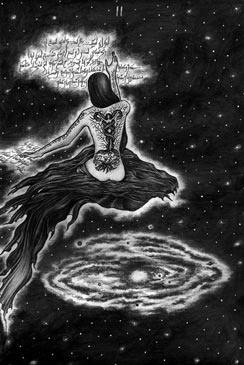 The Priestess
The Priestess card may suggest non-reaction. Whether caused by tension or inner turmoil, it is a stage where opposing influences may require time to find balance once again.

The seeker as The Priestess cannot yet dicipher the signs to understand them, thus it is necessary to watch, listen, learn and not react in order to make informed choices.

The situation as The Priestess may indicate a time to reflect on root causes of opposing influences that are contributing to tension in an environment.