Decision Spread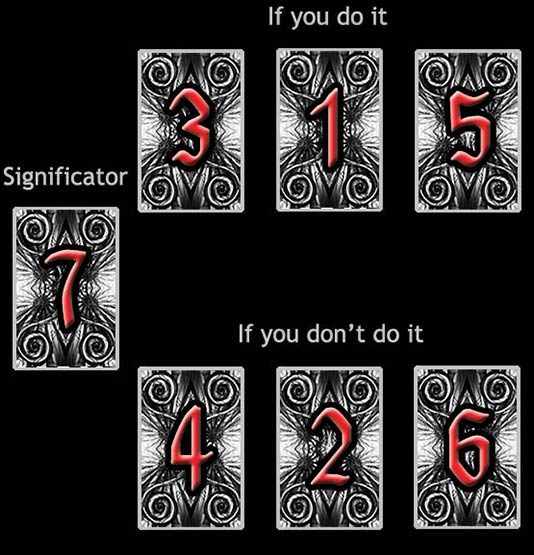 Difficulty: Easy
This simple but highly useful spread calls for a question to be asked in this format:
"What happens if I do (X), and what happens if I do not do (X)?"
Please note that it should not be viewed as a decision between 2 different options, but about whether or not a single option should be exercised. A second option would call for a separate reading.
Card #7 is the significator, the overall theme of the query.
Cards #3, #1, & #5 represent the chronological sequence of events that occurs if you choose to do (X).
Cards #4, #2, & #6 represent the chronological sequence of events that unfolds if you choose NOT to do (X).
Your Decision Reading
The Significator

The Hanged Man
Outcome if you do it:

6 of Pentacles

5 of Wands

The Theocrat
Outcome if you don't do it:

7 of Swords

Page of Cups

6 of Swords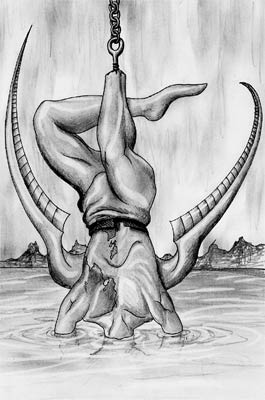 The Hanged Man

5:00 - Card 2

Male, Water, Cancer.

A victim, weakness, prey. To try and then to fail in the worst way hurts, but it's better than standing still or letting those around you dictate your actions. There are great ambitious lives throughout history now deemed failures, even some angels have failed. But failure nonetheless.

Outcome if you do it: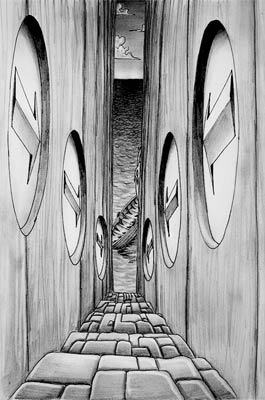 6 of Pentacles

Don't overlook a good solution just because it's obvious.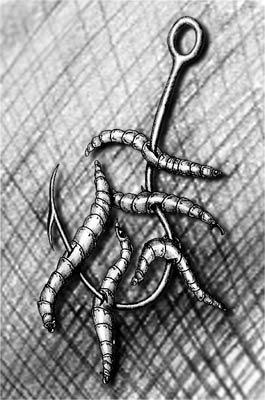 5 of Wands

The means may be grotesque, but if they get you what you want you'd do well to use them.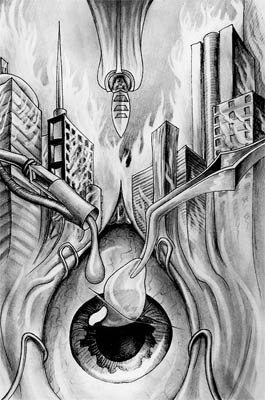 The Theocrat

1:00 - Card 8

AKA The Hierophant in traditional Tarot. Male, Fire, Taurus.

The master, the controller, the employer. To force one's will upon others and make them work for your own benefits. Not always a cruel thing if it's done right. But it's so rarely done right.

Outcome if you do not do it: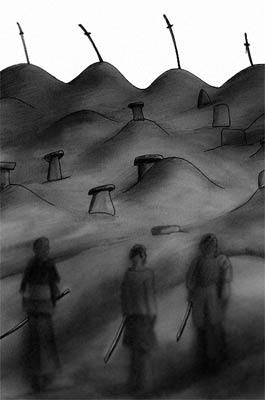 not1card

An Homage to Kurosawa. 7 swords belonging to 7 Samurai.

In a realistic movie, even masters can die, and life has a tendency to move like the most implausible plot.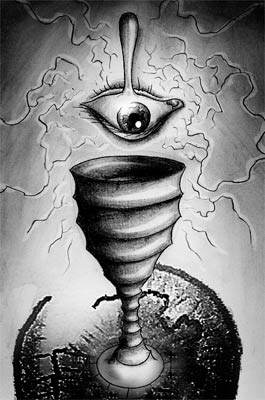 Page of Cups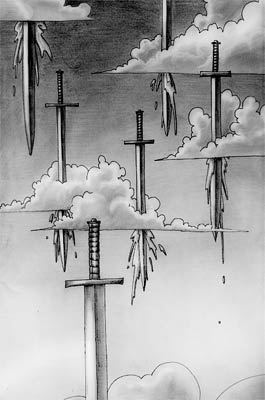 do3card

Something has to make the rain come down. It got up there but once there's enough of it, it falls back to Earth. It's not enough just to let it happen, if you want to understand you have to observe.